Passionate about your work? JOIN US!
Be part of our young, dynamic and vibrant team!

We have been growing from strength to strength and are seeking to expand!

We're looking for experienced professionals who can help us shape the future of our company. As we embrace a new business strategy, we have a wealth of opportunities for new people with fresh perspectives.

At ABBA, we provide our employees the training, support and tools they need to drive the future of one of the world's advertising companies. You'll collaborate with some of the most experienced professionals in the industry, make meaningful contributions and take your career to new heights.

Interested to find out more about building your career with us? Send us your C.V. and we will be in touch soon!
marketing specialist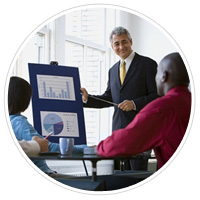 We are looking for someone with experience of B2B marketing in the public, commercial or third sector including developing and implementing strategies and delivering measurable outcomes, using the full marketing mix, optimising use of digital channels and social media, dealing with senior managers/professionals, managing projects, having impact on a modest budget, and copywriting. A Marketing-related degree or equivalent professional qualification is essential.
customer support specialist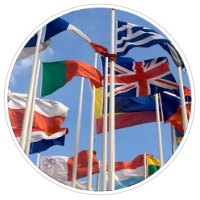 Customer service specialists must have well-developed verbal and written communication skills. They must have a thorough knowledge of the service or product and be able to describe its functions, features and details to customers. Customer service specialists must be able to respond to customer complaints, requests and inquiries in a professional and timely manner. They should have good organizational skills, a general knowledge of Microsoft Office computer programs and be effective multi-taskers.
graphic designer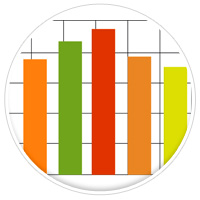 Uses knowledge of current graphic design software to produce graphic art and visual materials for promotions, advertisements, films, packaging, and informative and instructional material through a variety of media outlets such as websites and social media. Generates and manipulates graphic images, animations, sound, text and video into consolidated and seamless multimedia programs. Must remain abreast of technological advances in the field and be able to identify areas of use in the organization.